Professional Artist Management Company in Nevada City, CA

Take your passion for music to the next level with the help of Larry Casserly, owner and founder of Boomerang Beat Collaborative, an artist management company in Nevada City, CA. Possessing decades of experience as a successful executive in the high-tech industry and as a touring /recording professional musician. Boomerang Beat will seek to provide insightful guidance and direction to outline strategies to promote your music career.
Call Larry for a one-on-one consultation.
(530) 913-7070

If you are interested in advancing your music career, contact Boomerang Beat. We will conduct an over the phone interview with you to understand your level of commitment, current challenges, and seek to discover your professional music goals. Our professional partnership will be based on a relationship between Boomerang Beat Collaborative and the artist. Based on a scheduled phone interview, an honest assessment will be provided to the artist. We will provide our assessment and recommendations as to interfacing with Boomerang Beat Collaborative and the services that may best fit your goals.
We will conduct interviews to discuss your music, brand, promotion, and goals to help us better understand your artistic values. We must get to know you well to represent you accurately!
Artist Management

Booking and Touring

Music/Entertainment Business Plans

Branding, Promotion, and Marketing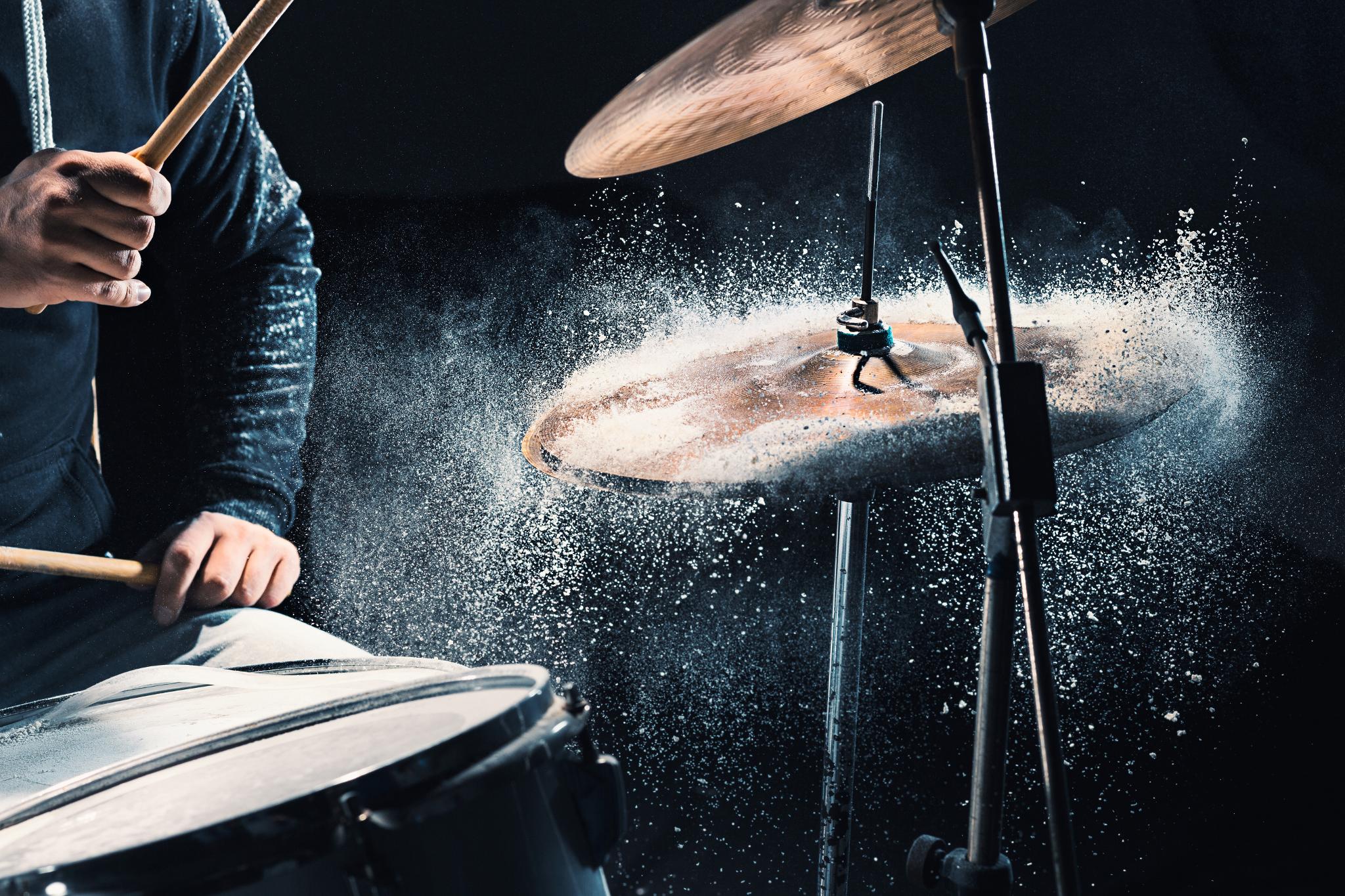 Contact
Thank you for your interest. I look forward to hearing from you soon.

Phone:
(530) 615-0360

Address:
327 Bridge Way
Nevada City, CA 95959


Hours of Operation:
Monday - Friday, 9:00 a.m. - 4:00 p.m. PST


Service Area:
North America

Contact Larry Casserly for More Information